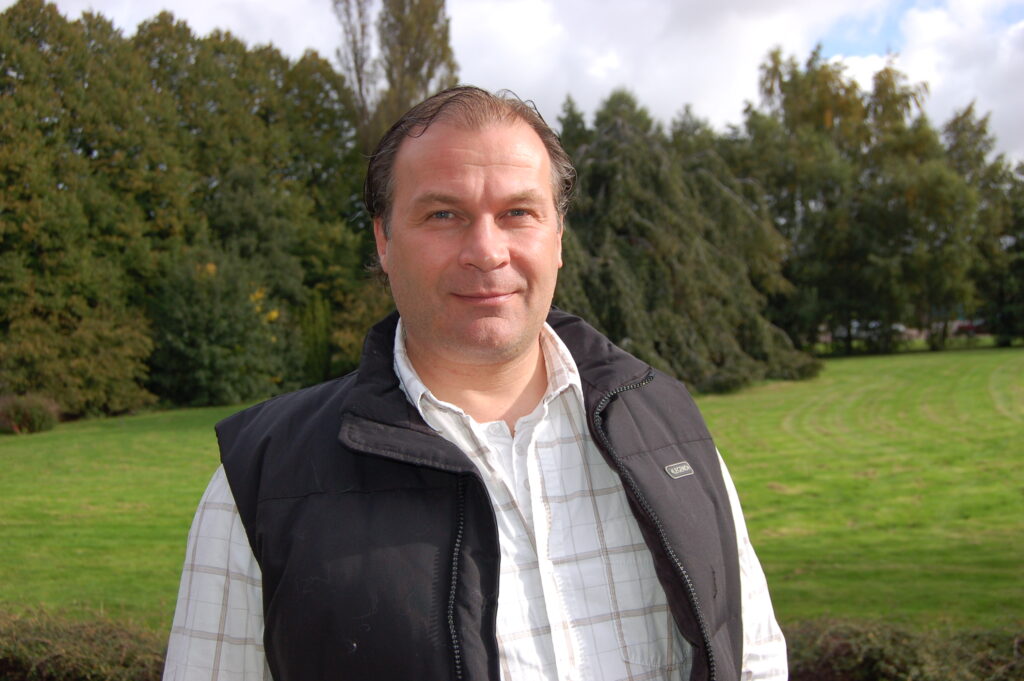 I would be happy to tell you more
Patrick Rom
Sales Manager
Here you can read about Nordic Energy Optimisation's quality and environmental work
Sustainable and resource-efficient
Nordisk Energioptimering is a Swedish company based in Södertälje, with the Nordic region as its working area and with energy and the environment as its cornerstones. We offer products and services on a commercial basis for energy optimisation of air and ventilation units and service in commercial and industrial buildings.
In a world full of challenges, where raw materials and electrical components as well as energy are becoming a scarce commodity to more and more people and climate change is a fact, we want to take more responsibility.
The way we work and manage our business should be at the forefront and lead to measurable improvements in energy saving, economic, ecological and material sustainability. We are guided by the UN's global goals in Agenda 2030, and focus in particular on those sustainability issues where we have the greatest opportunity to influence and make a difference in energy and the environment.
Together with customers and partners, we take responsibility for ensuring that resources are used both sustainably and in a circular manner. We work to reduce the use of natural resources in a life cycle perspective. We refurbish and clean air and ventilation units and ducts, reuse and create new value so that the units are used in a smarter way in your building or factory. Reviews the control systems and settings of the buildings' aggregates. How is your property
The way we work will reduce our own and our customers' environmental impact and energy consumption and contribute to the reduction of global climate-changing emissions and reduce the "wear and tear" mentality.
Quality and customer focus
We increase resource efficiency by developing innovative services that simplify our customers' daily lives. With the help of new technologies, we are developing society through new solutions for the intelligent building and the city of the future. We develop and offer smart energy solutions.
We learn to understand our customers' energy problems and values by listening and building relationships that create participation. Our offer is based on the client's property situation and behavior. Our customers should feel that we provide them with security and quality through our offers of energy optimisation solutions of their properties.