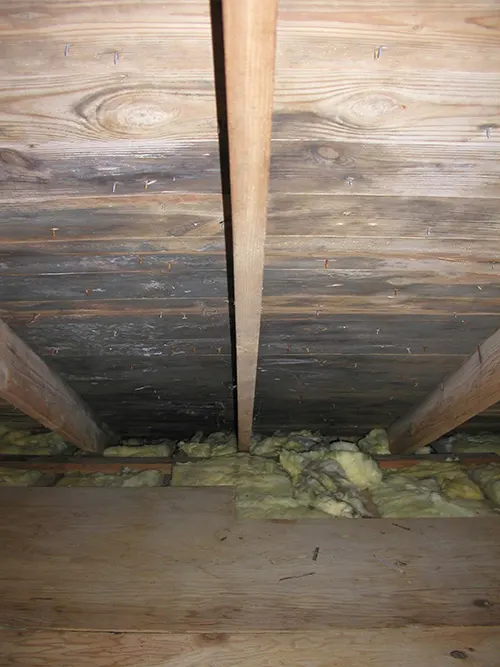 A fire cleaning involves removing as many particles as possible from the smoke and also all odors and discolorations that may occur on various surfaces where the fire occurred. Nordic Energy Optimisation offers services in post-fire clean-up. Our proprietary cleaning method achieves amazing results. contact us!
The biggest cause of fire damage is the thick fire smoke that settles in everything from valves, frames, in the wallpaper or in the ceiling
Do not hesitate to contact us if you have been affected by a fire. We help you with fire clean-up and restoration of your property and space.