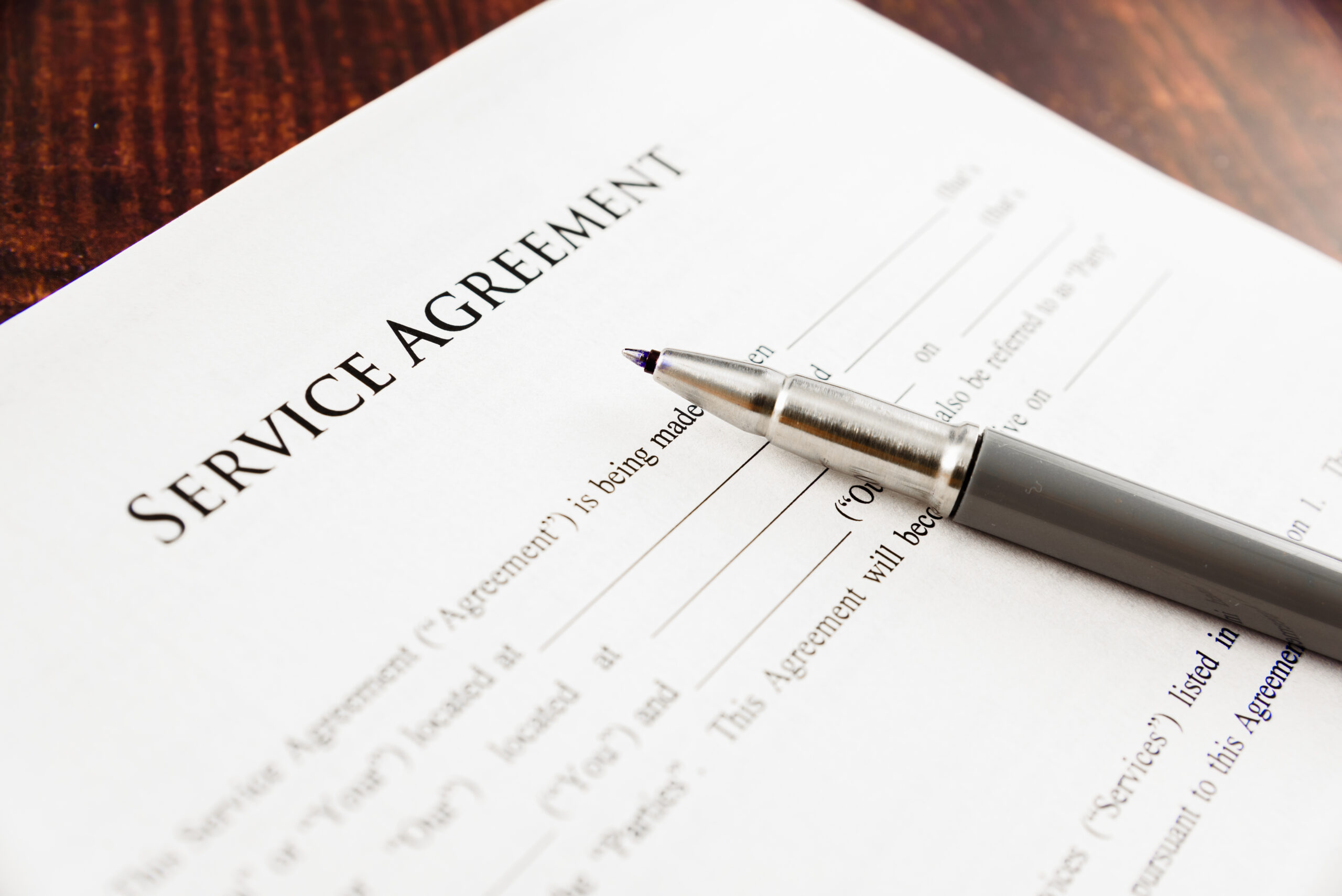 Here you can see a selection of our services that we can make Service Agreements on.
Ventilation service contract
A service agreement for ventilation is an agreement between the user of a ventilation system and Nordisk Energioptimering who receives service and maintenance for the ventilation.
The contract specifies the services that will be offered, how often they will be performed and the costs associated with them. For example, the service contract may include regular inspections and cleaning of the ventilation system, as well as repairs and replacement of parts that need to be replaced. The purpose of a ventilation service contract is to ensure that the ventilation system works optimally and that any problems are detected and corrected at an early stage.
The customers for a ventilation service contract can be different types of organisations or individuals who use ventilation in their premises. This can include offices, schools, shops, restaurants, businesses and other types of buildings where ventilation is necessary to keep the air fresh and clean.
Who are the typical clients of ventilation service contract services
Property owner
Operational organisations
Energy Improvers
Housing associations
Restaurants
Shopping Centres and Shops
Industries
Workshops and paint shops
Shipping and oil platforms
Hotels and hospitals
Suggested inspections and checks that can be included in a ventilation service contract
OVK inspection with proposed measures.
Degree of fouling in canals
Status of batteries in heaters/heat exchangers, electrical installations
Checking the filter/Replacing the filter
Status of belts and pulleys
Functional control of ventilation systems
Coordinate testing of composite systems
Building inspections (Final inspections)
CE marking of composite systems
Suggested measurements that can be included in a ventilation service contract
Real time measurement with forecasts
"Before and After" measurements
Implementation of supervisory monitoring system with alarm limits.
Suggestions for cleaning equipment that can be included in a ventilation service contract
Cleaning of heat exchangers/cooling condensers
Cleaning substations, power stations, insulators, transformer stations
Electric cabinets
Cleaning channels (all kind of dirt)
Cleaning of shop cooler
Cleaning of bearing coolers (evaporators).
Control and regulation adjustments.
Optimisation of heating/cooling and ventilation
CO2 conversion of cysystems
Existing plant check with proposed measures LCC/replacement strategy with proposed measures
Review of existing systems with comments
Suggestions for improvement.
Proposals for cost-cutting measures
Energy advice
Maintenance plans
Project Management/Construction
Cost estimates
Project management/follow-up.
Construction cleaning/Service cleaning
Cleaning of building materials
Rough cleaning of premises
Coarse cleaning of building surfaces
Cleaning of renovation areas