Optimisation of heating/cooling and ventilation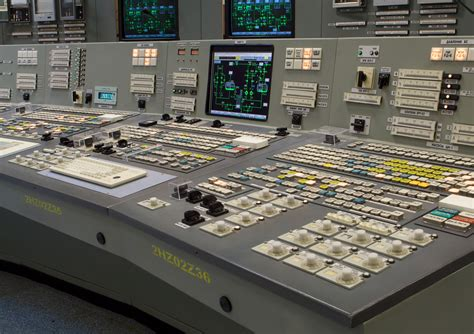 Optimisation of heating/cooling and ventilation
By investing in energy optimisation, you can not only make significant savings on your energy bills, but also extend the life of your cooling, heating and ventilation systems. We perform energy analyses on all types of cooling and heating applications, from small cold rooms and heat pumps to large industrial refrigeration plants. This ensures that the system functions optimally from an energy and operational perspective based on the conditions that exist. As a result, you can save money on your energy bills and reduce your carbon footprint.
At Nordic Energy Optimisation, we focus on optimising your cooling, heating and ventilation systems. Our team of experts performs energy analyses on all types of applications and assesses the best way to improve efficiency and save energy. By hiring Nordisk Energy Optimisation, you will extend the life of your installations and improve efficiency. Many of our customers have seen significant savings.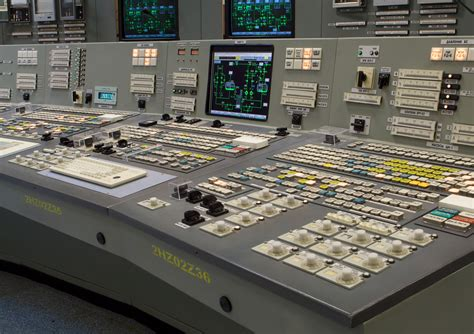 When it comes to energy savings, no two properties are the same. Each has its own savings potential, depending on factors such as type of heating system, number of people and climate. By connecting external metering equipment, we can get a more accurate picture of a building's energy use and identify opportunities for improvement. For example, we find that the heating system does not distribute heat evenly, leaving some rooms too cold or too hot. Or we may find that energy-saving features are not being used as intended. By making these types of adjustments, we can help property owners save money on their energy bills.
In the past, the tendency has been to rely on estimates and rules of thumb for energy consumption in buildings and industrial processes. This approach is not only wrong but can also lead to costly mistakes. A more efficient approach is to use actual values taken on site. This significantly reduces the risk of incorrect calculations and conclusions. The results of measurements, calculations and analyses are presented together with proposals for energy-saving measures. In many cases, only minor adjustments to operations are needed to reduce energy consumption. For units with many operating hours per year, this can mean significant savings. In addition, the use of actual values provides a more accurate baseline against which future savings can be measured. It is therefore clear that using actual values is a much more efficient way to save energy and money.