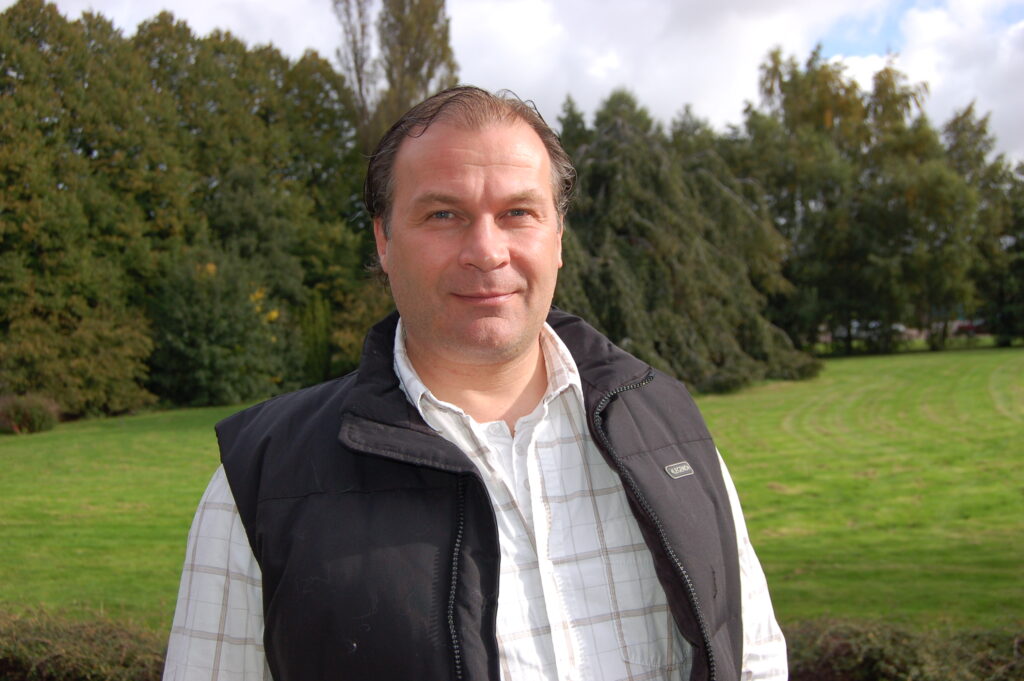 I would be happy to tell you more
Patrick Rom
Sales Manager
The NEO method is a cleaning method for heating and cooling units. The typical dirty unit has ventilation grilles that are covered with deposits. Such a unit is inefficient and draws power unnecessarily. The air it gives off is dirty and unhealthy to breathe. In the worst case, an uncleaned unit causes fires.
Fast, effective and gentle
The NEO method quickly and effectively cleans dirty aggregates using a technology based on flow injection of solid CO2 ice. We don't use water or chemicals. It produces no other residues. The method is gentle on the aggregates without abrasive effect. Using the NEO method is a straightforward process that requires minimal downtime. Compared to other cleaning methods, the NEO method is both more environmentally friendly and time-saving.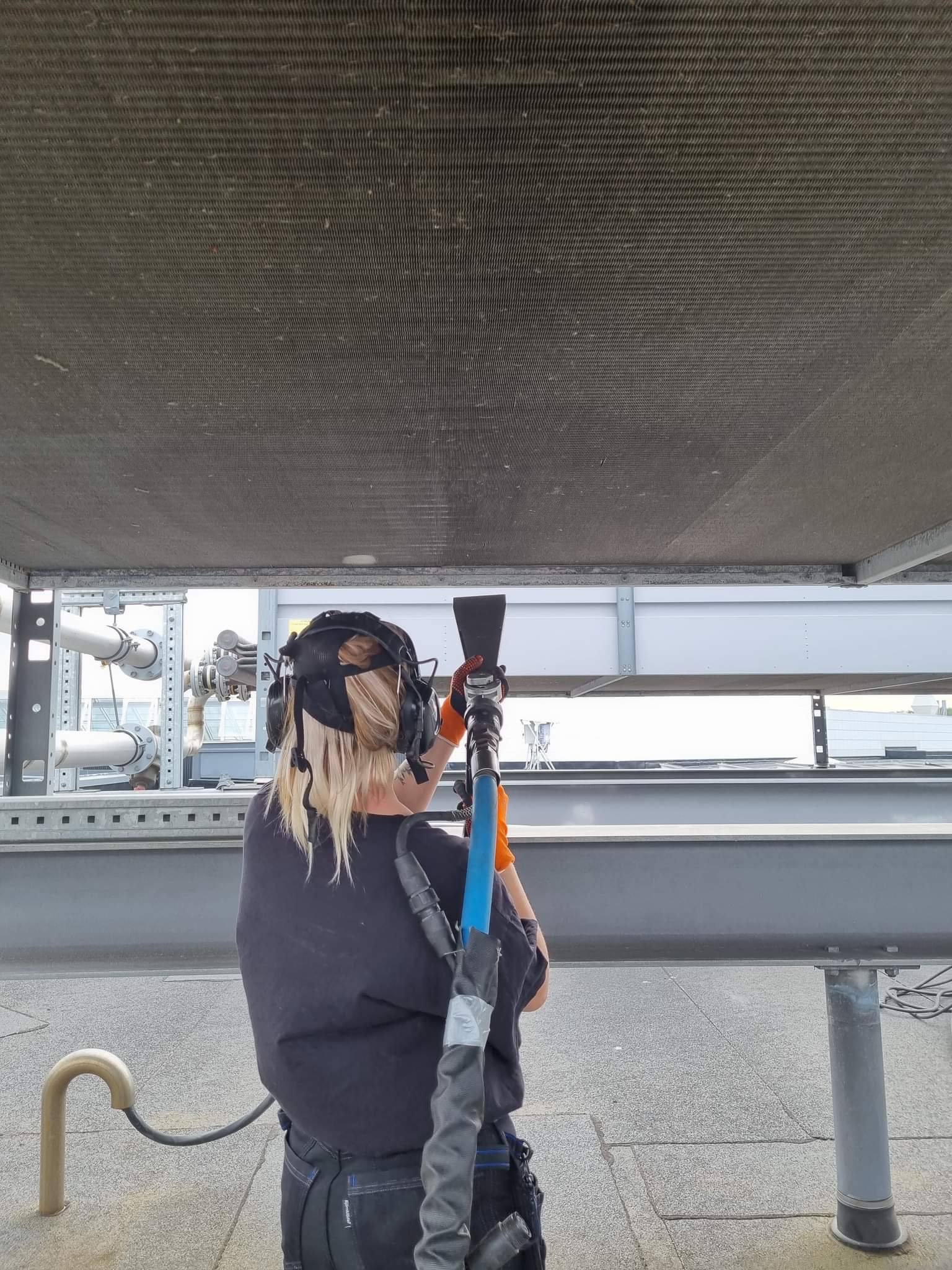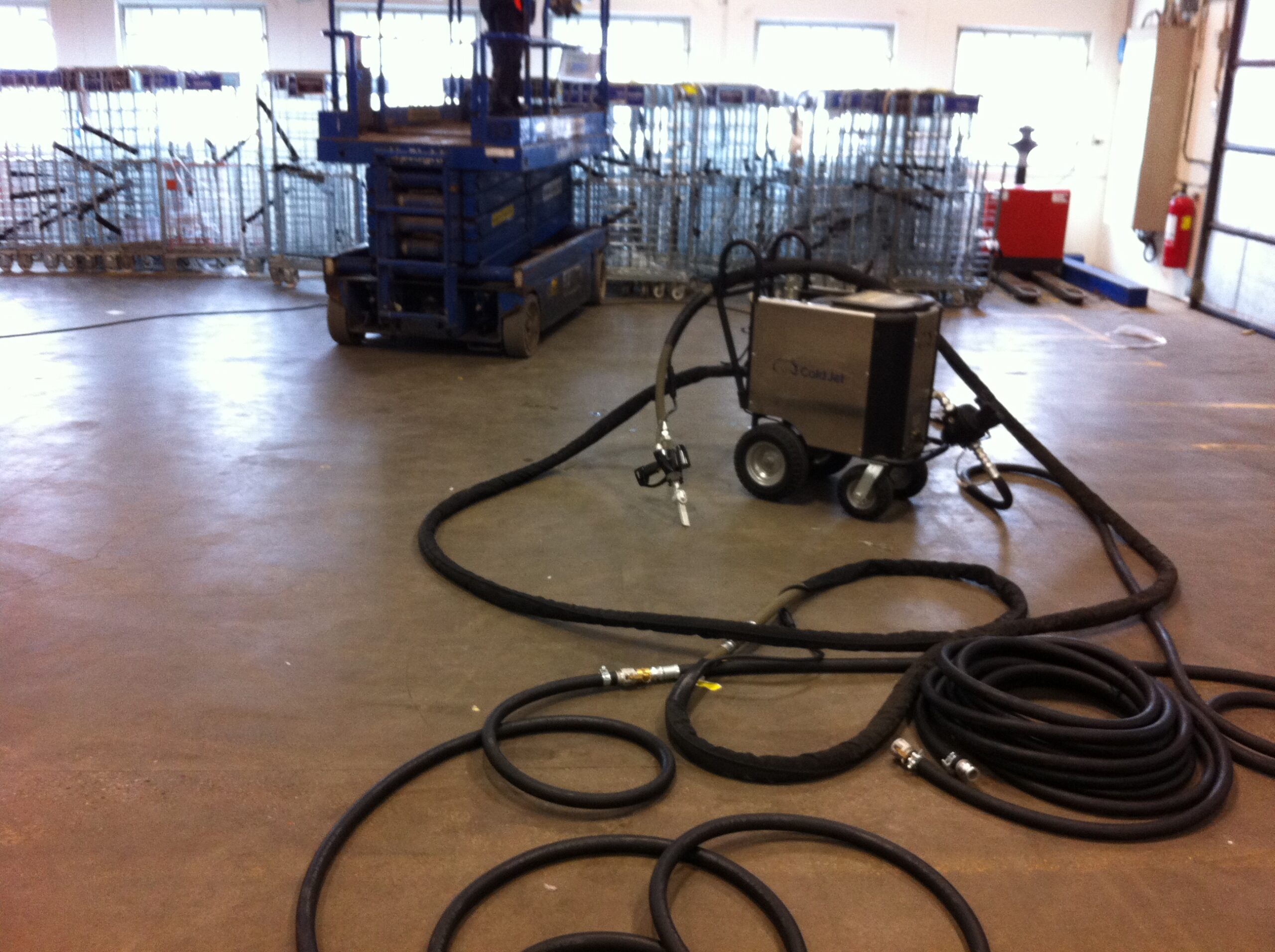 Save the environment and money
The NEO method is not only a clean and environmentally friendly choice. There is money to save. The energy saving after a cleaning is 5 – 30 percent. According to our calculations, you will see an ROI after 6 – 12 months. Often, the NEO method is so effective that it extends the life of installations. This saves additional money. Wear and tear is avoided.
Satisfied customers among established companies
Please contact us and we will tell you more. We have carried out assignments for some of Sweden's largest industrial and real estate companies. We are happy to put you in touch with them
The NEO method is unique to Nordic Energy Optimisation and our method is based on our own proven improvements, based on the collective long experience our company has in the field.