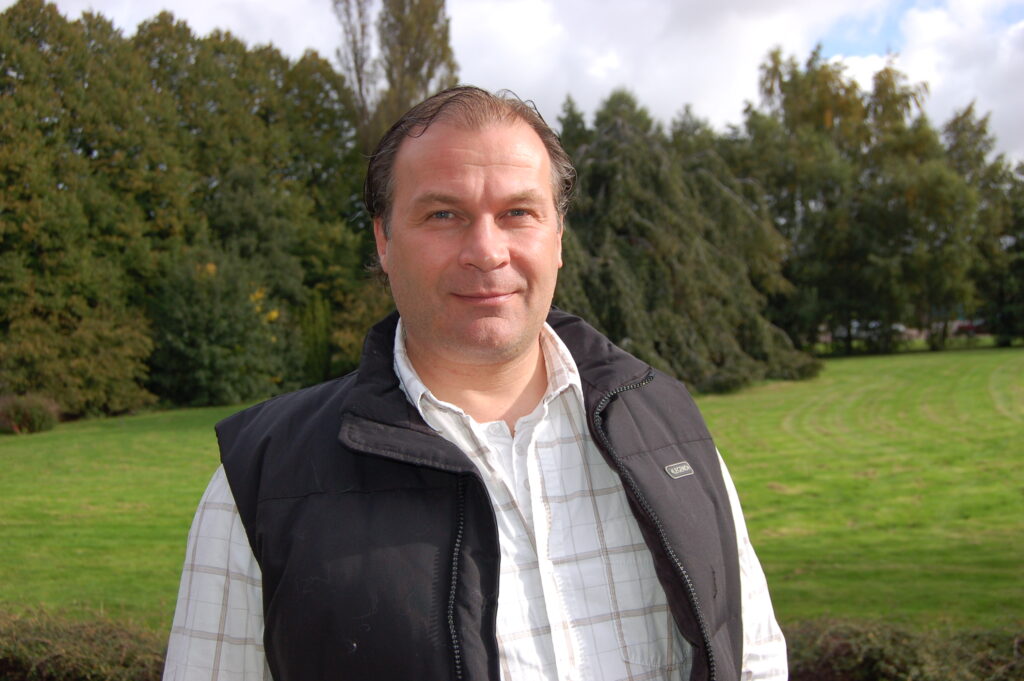 I would be happy to tell you more
Patrick Rom
Sales Manager
Leisure host/Energy optimizer
We're looking for leisure ambassadors across the country who have a network of contacts and want to help optimise the energy use of our society.
We require that you have a background or work in air management, ventilation and/or control engineering.
You probably have an established network of contacts, which may include industries, municipalities, housing associations, hospitals, shopping centres, schools, property owners or a segment where, quite simply, an effort needs to be made
The job involves selling our services or referring someone who is interested in our air, ventilation and control energy optimisation services . We at NEO contact the customer for a meeting where we present our
services.
We train you, everything you need to know, in the spirit of NEO and the products/services we have.
We offer good commission-based remuneration.
For more information, call Patrick Rom on+46(0)761-666 741 or fill in the form below and we will contact you.