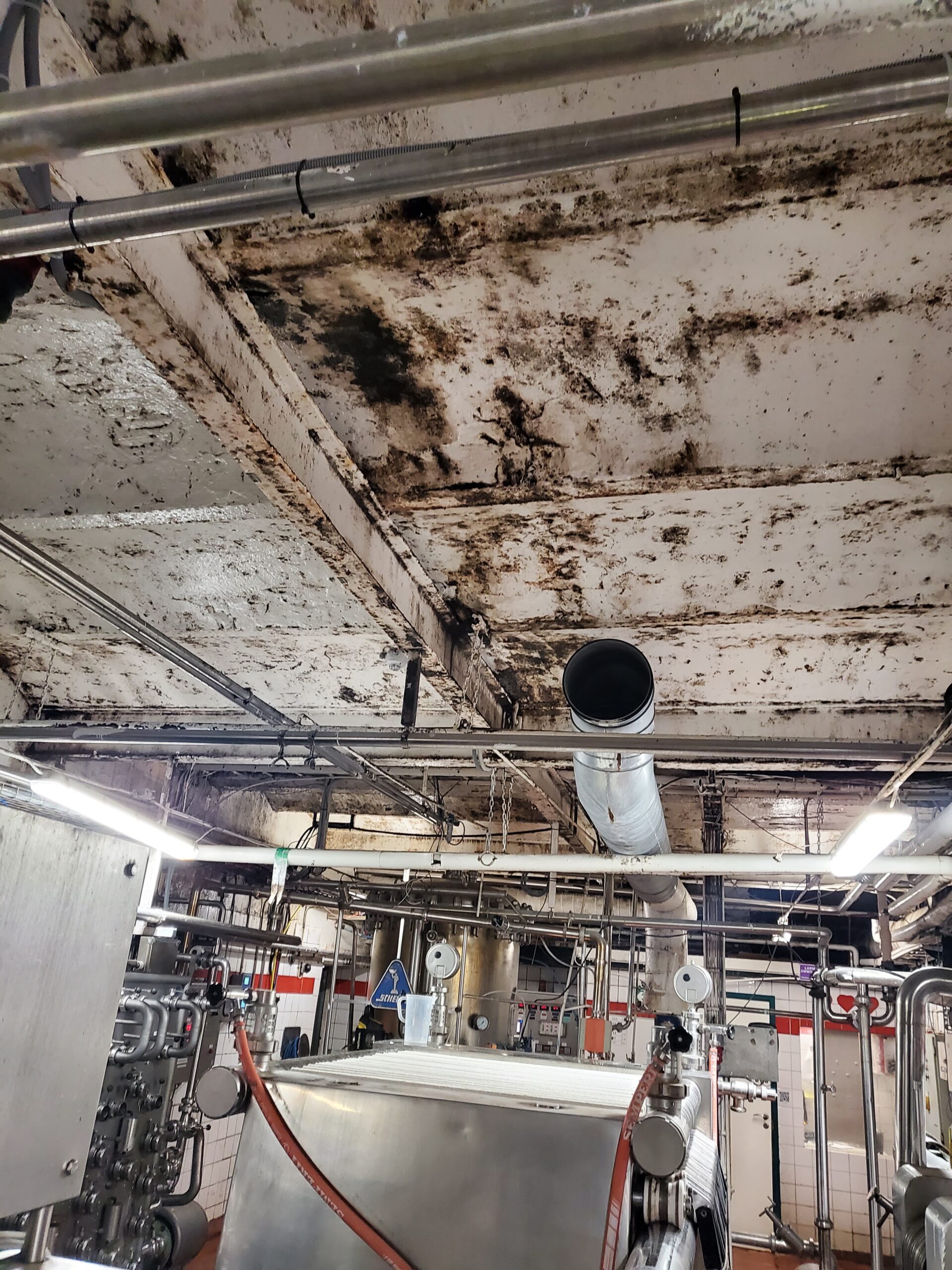 Mould has the potential to be a very dangerous and worrying problem in all buildings and premises. It can cause widespread damage, not only to buildings but also to human health – with symptoms ranging from asthmatic reactions to fatigue, coughing and nasal congestion.
Nordic Energy Optimisation offers total solutions to address moisture problems, mould outbreaks and prevent them from recurring. We carry out remediation work in both building interiors and underground spaces. You will always receive a detailed report with photo confirmation describing the situation before and all the work done during your service!
Our team offers services for comprehensive remediation works. So if your property or premises is showing signs of mould-related problems such as bad smells or visible growth – you know who to call to deal with it
The NEO method is very effective for mould remediation. The clean-up leaves no residue behind.