Read more about areas of application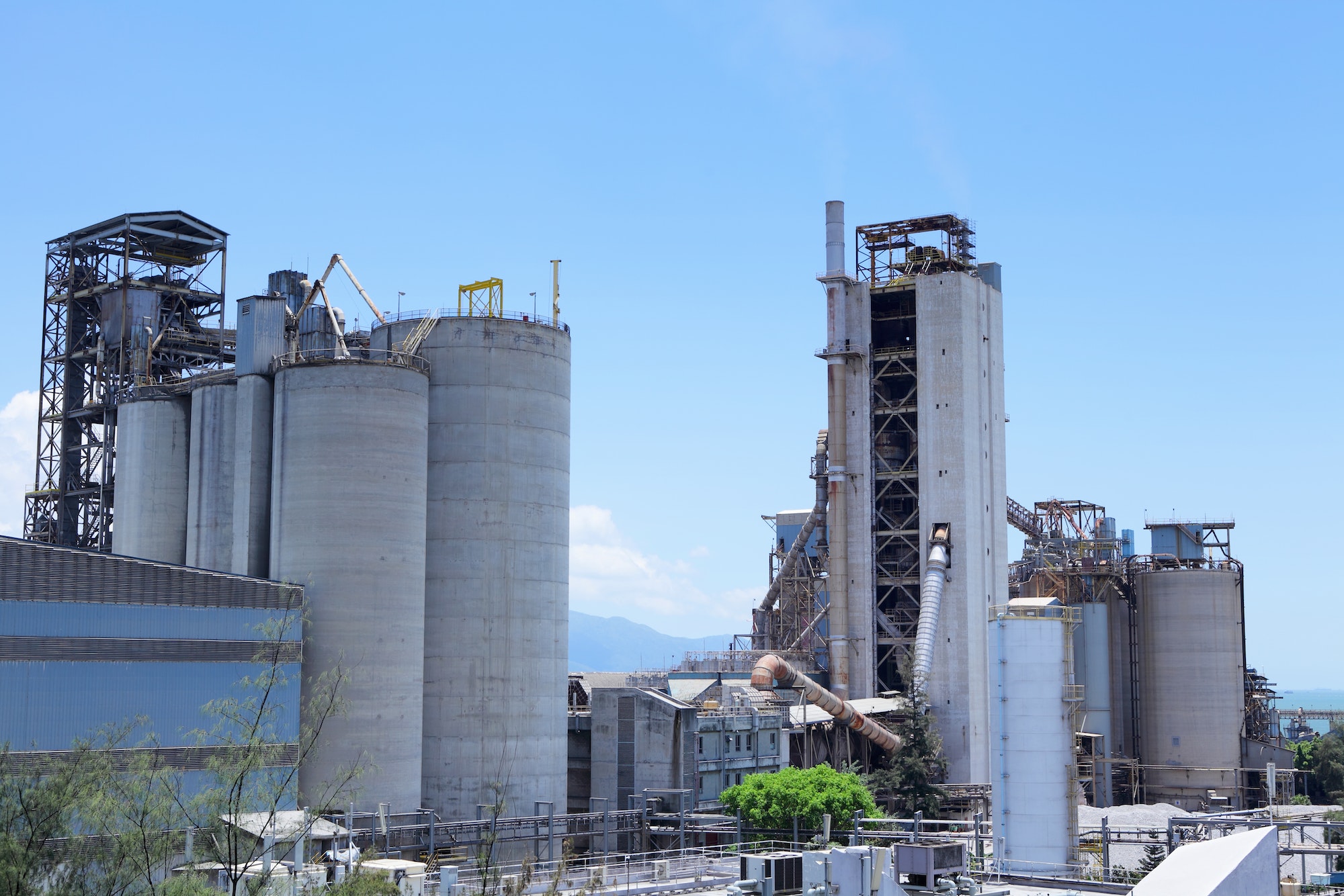 Energy Optimization & Cleaning in Industry
Nordic Energy Optimisation ensures that your business runs optimally by providing comprehensive industrial cleaning solutions. We clean everything from ventilation systems and ducts to machinery, premises and electrical installations. A clean and safe environment promotes employee well-being while increasing productivity!
cleanliness, safety and working environment go hand in hand
Maintaining a clean working environment is not only important for aesthetic reasons, but is also important from a safety perspective. Clogged air vents or dirt in switchgear can easily lead to devastating fires that endanger both property and lives. In addition, prolonged exposure in an unclean environment, for example, can cause asthma or allergies. Or, for example, a liquid leak on the floors can also lead to slip-and-fall accidents with potentially fatal consequences – making it clear why it's important to keep your workplace clean!
Clean machines and facilities in INDUSTRIN increase productivity and save money
Keeping industrial machinery and plant in top condition brings both immediate and long-term benefits – improved efficiency means higher productivity while delivering cost savings over time.
Order and cleanliness are the foundation of a well-organised business, allowing you to maximise productivity. Avoid problems in contamination of the product and fewer production stops
Investing in cleaning can save costly downtime down the road.
CLEANING OF VENTILATION SYSTEMS IN INDUSTRY AND OPERATING ECONOMY
Contamination in units with heating coils, cooling coils, chilled beams, air ducts, or heat exchangers has a significant impact on both energy consumption and indoor climate.
Studies have shown that fouling ventilation systems leads to increased pressure drop which in turn leads to increased electricity consumption for the fans. In addition, fouling reduces flow and increases pressure on the devices, shortening their lifetime and leading to increased resource demands on the components. The mechanical wear of ventilation components caused by soiling leads to a deterioration of the indoor climate and an increased risk of fire.
Energy optimisation of ventilation systems saves money
By investing in energy optimisation of your air handling units, ducts and chilled beams, you can not only make significant savings on your energy bills, but also extend the life of your cooling, heating and ventilation systems. We carry out energy analyses on all types of cooling and heating applications, from small cold rooms and heat pumps to large industrial refrigeration plants and restaurant units. This ensures that the system functions optimally from an energy and operational perspective based on the conditions that exist. As a result, you can save money on your energy bills and reduce your carbon footprint.
TRADITIONAL CLEANING METHODS DAMAGE AND CREATE
It is difficult to access to clean in the usual way. High pressure washing with water damages slats/machines/electronics. When it comes to ventilation aggregates, there is a high risk that the water reacts with the dirt to form lumps that become hard like concrete. Cleaning all of the above areas usually requires a large amount of work or replacement of heat exchangers and machinery.
THE NEO METHOD FOR EFFECTIVE CLEANING IN INDUSTRY
Nordisk Energioptimering has developed its own patented method, the NEO method, which is a combination of dry ice and special equipment for effective cleaning of the entire factory.
The advantage of the NEO method and dry ice is that access is very good and the risk of damaging slats, machines and electronics is minimal. This means that the NEO method requires little or no disassembly. Something that shortens the downtime for considerable
WE AT NORDIC ENERGY OPTIMIRING HAVE EFFICIENCED THE OVK PROCESS
At Nordic Energy Optimisation, we have also made it our mission to streamline the ventilation system inspection process.We also offer ventilation cleaning, duct cleaning, cleaning of chilled beams, chilled condensers/evaporators and adjustment services in connection with the OVK inspection.
A selection of our services for industry
Examples of COMMON PROBLEM AREAS in industry
Cooling tower
The cooling tubes and walls of the cooling towers are usually covered with a lot of lime and moss and algae. By draining the water in the unit, we can start removing the coating and freeing the surfaces from the coatings covered inside the unit.
Refrigerated condensers
All types of refrigeration condensers are usually located outdoors. Algae, lime, peas, salt, leaves, feathers, pollen, etc. adhere to the fins and cooling pipes as well as to the fan blades and prevent full efficiency or the aluminium is dissolved by the water mixed with chemicals
V-set cooling condenser
All types of refrigeration condensers are usually located outdoors. Algae, lime, peas, salt, leaves, feathers, pollen, etc. adhere to the fins and cooling pipes as well as to the fan blades and prevent full efficiency or the aluminium is dissolved by the water mixed with chemicals
Evaporators
These units run 24/7 all year round and are usually very dirty with dust, mould, sand, lime and soil. The trucks tear up the dust as they drive around the premises and the gates are constantly opened and closed. Dust sticks to the slats and drip trays